Main content starts here, tab to start navigating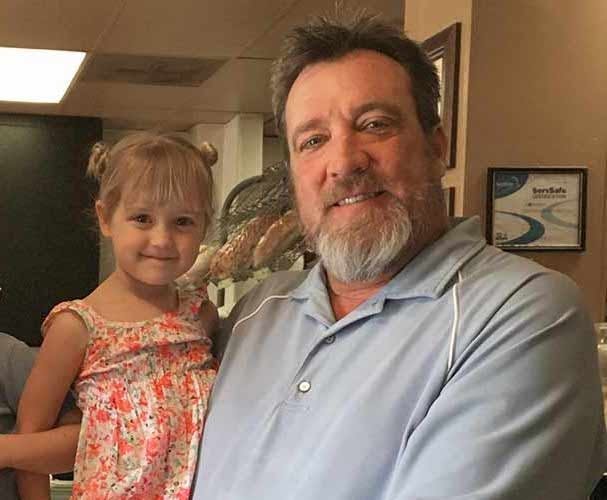 JR
CFO
Born and raised in Southern California, JR first dabbled in the restaurant industry when he was just 15-years-old. Back then, he was washing dishes and doing prep work for a local breakfast joint. Today, as the CFO of The Eating Room, Dough'Lectibles Bakery, and Martha Green's Rustic Tea, he remains hands-on with all aspects of the business.
When the bakery first opened in 1996, JR restored the space by hand – building walls and installing equipment. As he opened The Eating Room five years later, he spent mornings, afternoons, and evenings developing recipes. And when Martha Green's Rustic Tea was introduced just one year following, he brought in a tea expert to train the staff in proper British brewing techniques. For JR, no step is too small and quality is paramount. These are lessons he learned from his mom, chef and food expert Martha Green.
A loving husband and proud father, JR has been committed to making this local destination family-friendly since day one. You'll often find him greeting patrons as they arrive and helping undecided guests select the perfect menu item. He loves going to the beach, golfing, and taking trips with the family. He and his wife, Kayte, have regular foosball tournaments. And, he loves adding a healthy helping of cheese to his scrambled eggs.